Last updated: 1st December 2019
---
Reference Material (SRM/CRM/RM/RS)
Value Assign
Building bilateral, multilateral partnerships with other national, regional, international metrology and similar organizations

DRiCM

will disseminate the Unbroken Chain of

replicas relojes de lujo

Traceability in Chemical Measurements from the client testing laboratories up to the agreed Bangladesh national reference standard (DRiCM-SRMB) and or to Si Unit in the field of chemistry. Being the designated reference body using the reference techniques DRiCM will assign reference values (ARV) to the

donde comprar replicas de relojes

candidate national reference materials as well as will create the national repository of the primary, secondary an other suitable reference calibration standards. Thus DRiCMwill perform the reference laboratory functions to implement the nationwide chemical metrology as well as chemical calibration programme as per the adopted National Strategy. DRiCM will participate to WPM CCQM and APMP TCQM and or to

relojes imitacion rolex

bilateral-multilateral pilot, key, supplementary inter-laboratory comparison activities to earn CMCs (Certificate of Measurement Capabilities) so as to demonstrate the competency ultimately to earn international recognition. This service is targeted for the clients to ensure that the Unbroken Chain of Metrological Traceability is established in the field of chemistry. At the backward linkage this service from DRiCM will also help implementing the nationwide laboratory accreditation program.
Director General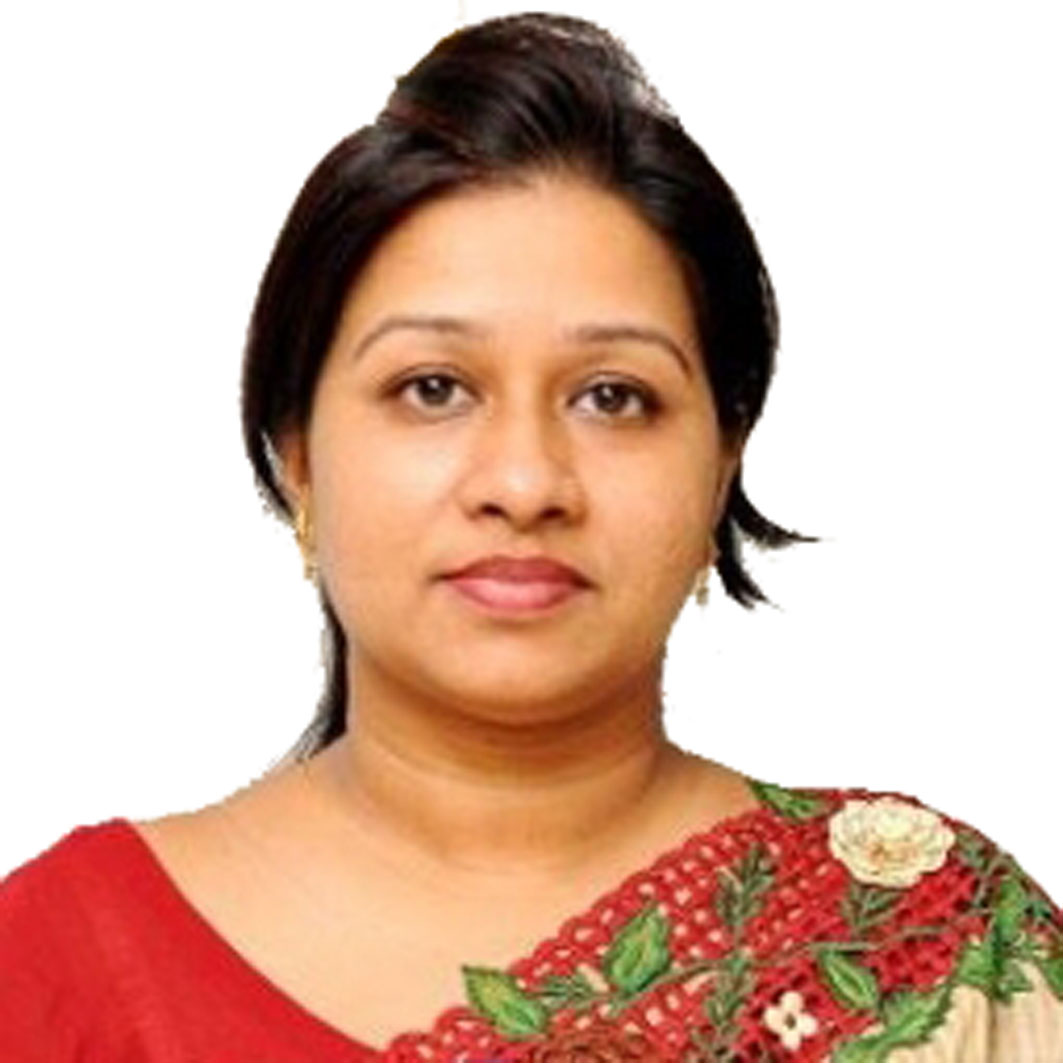 Dr. Mala Khan
Director General (Addl. Charge)
BRiCM
Central Services
Emergency Hotline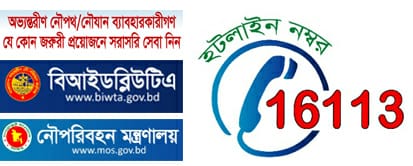 12 years of digital Bangladesh's progress
Innovation Corner
Social Media