Last updated: 6th August 2019
---
Functions of DRiCM
To assign reference values (ARV) with metrological traceability to SI Units at BIPM in chemical measurements through partnership with bilateral, regional, multilateral chemical metrology institutions.
To collect, produce, maintain and disseminate Bangladesh standard reference materials (SRM) with metrological traceability for chemical measurements.
To provide reference measurement services.
To provide Proficiency Testing (PT)/Interlaboratory Comparison (ILC) services.
To develop, valid & transfer techniques/methods for chemical measurements. To disseminate instrumentation & calibration services.
To provide specialized training and consultancy services to industries in chemical metrology, laboratory quality management system (LQMS), accreditation and instrumentation sciences.
To conduct contract research services for industries. To support higher degree research.
To conduct research a development (R&D) activities in chemical metrology, LQMS and allied subjects.
Director General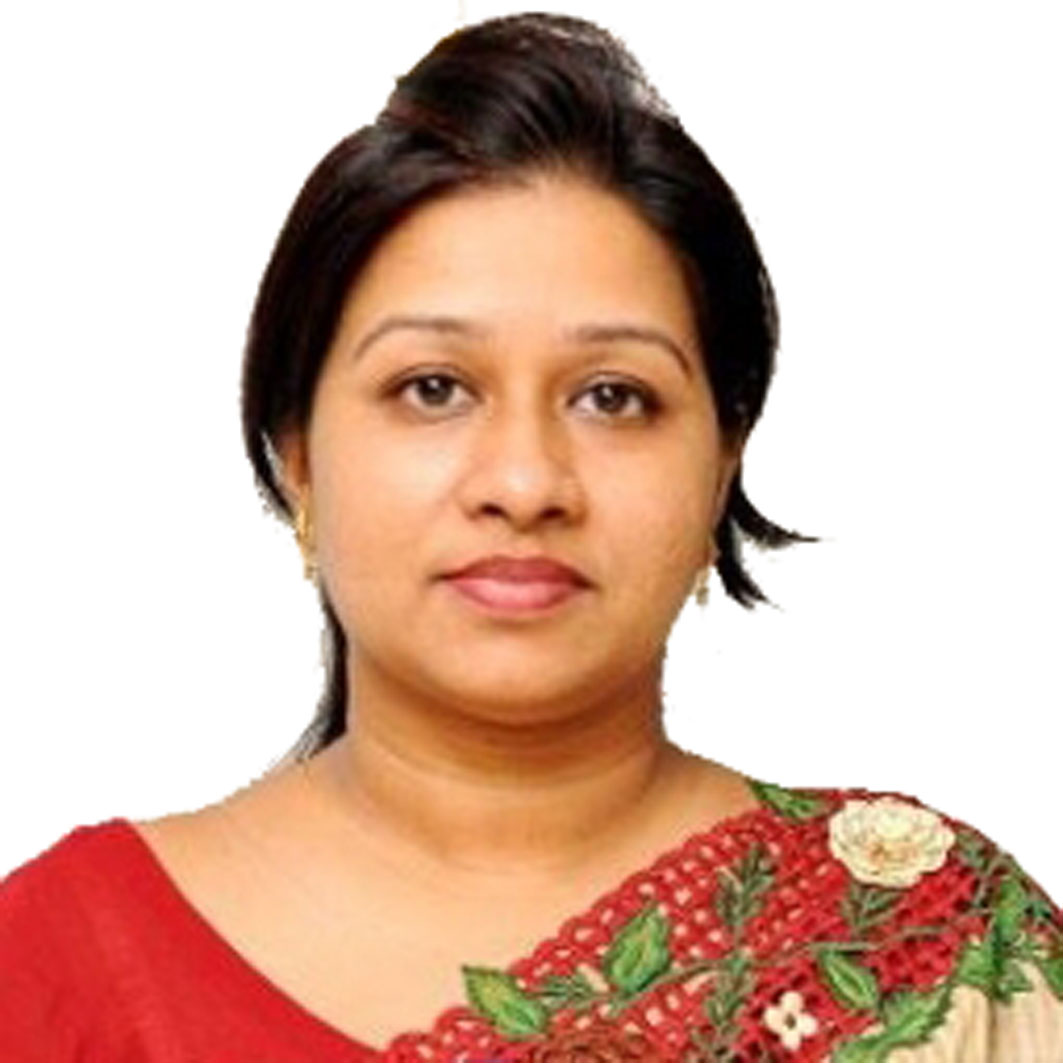 Dr. Mala Khan
Director General (Addl. Charge)
BRiCM
Central Services
Emergency Hotline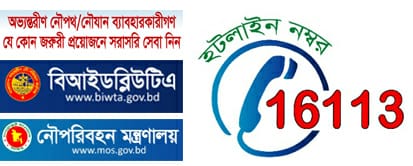 12 years of digital Bangladesh's progress
Innovation Corner
Social Media