Last updated: 1st December 2019
---
Validation Service
Method Validation
Developing, validating and transferring analytical methods and technologies to the industrial quality control and testing laboratories for various chemical measurements as per GLP, cGMP/ICH, IUPAC EURACHEM and others international norms.
Product Validation
Providing laboratory, expert assistance as well as guidance to scholars pursuing their Postgraduate, Masters, PhD, Post-doctoral programes from any national foreign universities in cooperation with universities, industries and scientific communities.
A list of students who are being supported by DRiCM under this package is given below.
Student Name

Academic Year & Purpose

Name of Topic

Supervisor

Wafa Arbab Chowdhury.
Leading University

July 2016 - June 2017
(B. Sc)

Assessment of tannery waste mixed mortar blocks for eco-friendly filed application

Md. Aminul Haque,
assistant Professor
Dept of CE, LU

Tasfia Tabassum Sharmi.
Mawlana Bhashani Science & Technology University (MBSTU)
Dept. of Environment Science & Resource Management

July 2016 - June 2017
(B. Sc)

Appraisal of heavy metals in roaddust in different vicinities ofTangail Town

Dr. A.S.M. Saifullah
Director General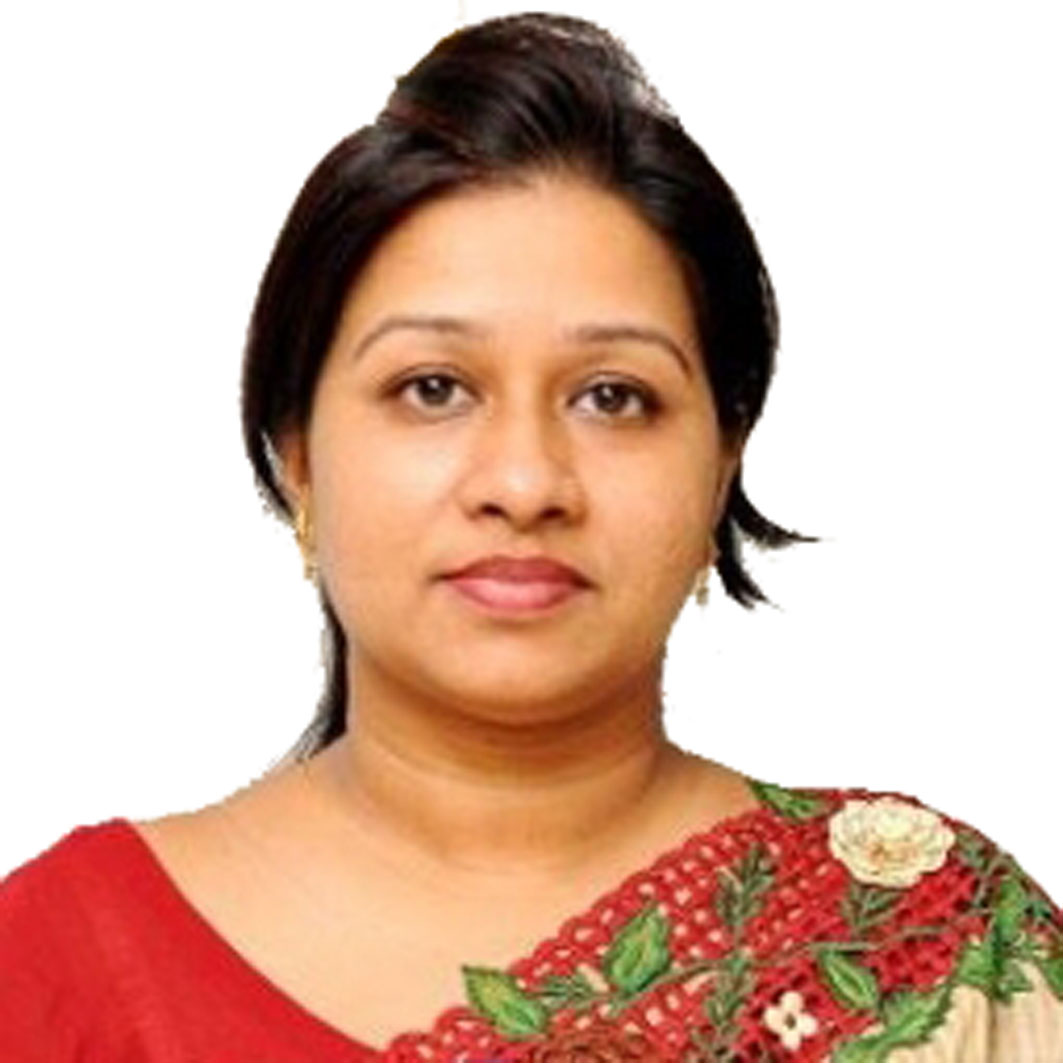 Dr. Mala Khan
Director General (Addl. Charge)
BRiCM
Central Services
Emergency Hotline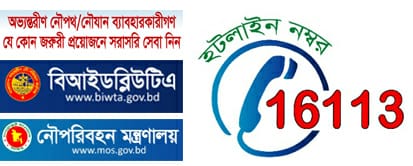 12 years of digital Bangladesh's progress
Innovation Corner
Social Media